Canadian Green Building Council (CaGBC)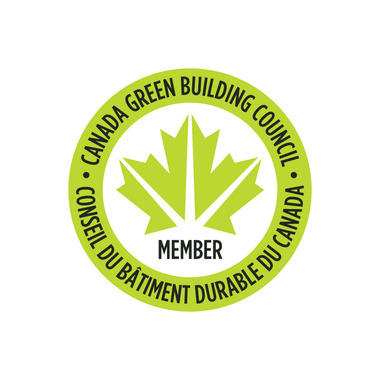 Eighth Avenue strongly believes in building sustainable, responsible urban homes for now and in the future. Our uncompromising standards result in modern homes that are environmentally sensitive, architecturally elegant and enhance the social fabric of the neighbourhood. In addition to the CaGBC, Eighth Avenue has completed two LEED GOLD Certified Multi-Family buildings in Vancouver, 2nd & Commercial and Vancouver CoHousing.
Along with LEED GOLD certification, Eighth Avenue has continued to promote the reduction of greenhouse gases emissions by building Canada's largest Passive House in a effort to promote the sustainability in the City and Region as a whole. Passive House projects are able to reduce their impact on the environment by greatly minimize heat loss in a building. This is achieved through a combination of building technologies including thicker insulation, triple glazed windows with minimal thermal bridging, orientation of windows to maximize light exposure and a heat recovery ventilator for air circulation. We have achieved Passive House Certification for The Heights at 388 Skeena and hope to continue this success with future developments.
Click here for a video explaining the history of Passive House and the positive impacts it can have on the future of our environment.